Senara Foundation awarded by Fundación Inocente, Inocente thanks to the collection of the 2020 gala
'Conecta2' is a project that aims to promote the comprehensive development of school-age minors by reducing the school gap and promoting the proper use of New Information and Communication Technologies. This initiative has been one of the winners in the call for assistance projects for entities that fight against the social exclusion of children in Spain. Last Friday the delivery ceremony was held at the headquarters of Fundación Telefónica, an event that was broadcast online, and in which, in addition to recognizing the work of the 91 awarded entities, the 25 years of the Fundación Inocente were celebrated , Innocent.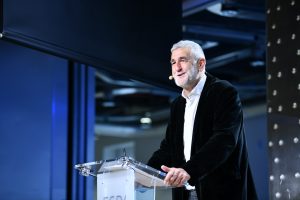 The event was presented by Juanma Iturriaga and was attended by representatives of the Fundación Inocente, Inocente; from TVE; Fundación Telefónica and Fundación Balia, spokesperson for all participating entities. In this edition, 91 projects have been financed thanks to the more than 1,200,000 euros raised in aid.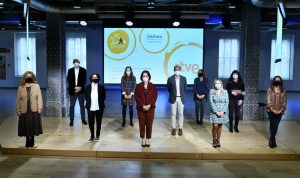 In 2020, the Gala Inocente, Inocente focused on helping all children and their families, who are on the brink of poverty and social exclusion, and whose situation has been aggravated by the current pandemic of covid19.