Crecer Contigo, finalist project in the Early Childhood Education category at Banco Santander
Fundación Senara is in the final phase of obtaining financing for its Crecer Contigo project in the XIII Call for Banco Santader social projects 'Euros from your payroll'. This initiative aims to promote projects that improve society by contributing more than 40,000 euros to those that are selected. Fundación Senara presented the Crecer Contigo project in the Early Childhood Education category, with the aim of promoting the comprehensive development of 45 minors living in a vulnerable situation in the Community of Madrid, reinforcing their educational needs and reducing the digital gap caused by Covid19. And it has been one of the 35 finalists of the 349 projects presented.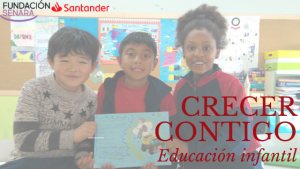 With this project, 3 reinforcement classrooms will be opened in public schools in Madrid -which are located in economically disadvantaged areas-, where they will work with both minors and their families with the aim of creating a bridge providing them with personal tools and materials that allow a break with educational inequality. If you are an employee of the Santander Group, with a single click you can help more than 65 minors and their families to improve their living conditions.
This is the project of Yasmín, Jessica, Samira, Alejandro. Children who without this support would not have carried out their studies successfully.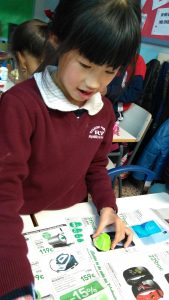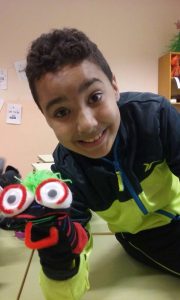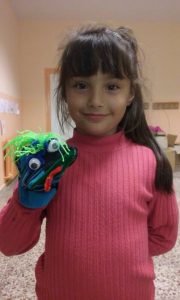 GThanks to your help, Fundación Senara will be able to continue developing its childhood projects , through which it has assisted more than 1,000 girls and boys at risk of exclusion and vulnerability in the last 15 years. You only have to doclick here and it will take you directly to the project.