Formin Project: Butchery-Delicatessen Course
Ehe effort has its rewards and our students have already successfully completed and delivered the Butcher Shop-Delicatessen Clerk course, a training organized by Fundación Senara through the Formin project, aimed at third-country nationals actively seeking employment. . A total of 13 people, 9 women and 4 men have participated in this activity.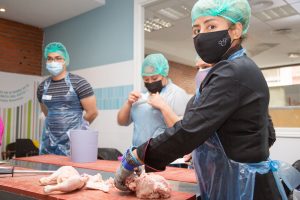 EThis course has consisted of 100 theoretical / practical hours distributed between classroom training at the headquarters in Usera and the facilities of the prestigious Freshco School of Commerce and Food.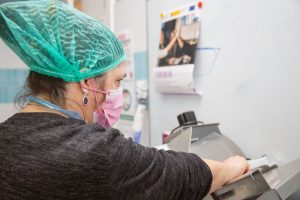 Thanks to this course, our students learned about the classification of different types of meat; raw materials; what is necessary for the production of meat products; the handling and exquisite cleaning of equipment and work elements, as well as packaging and delicatessen.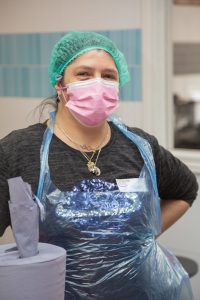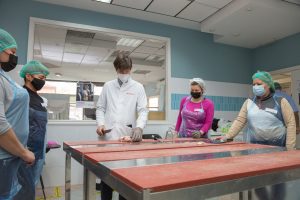 A very complete training, focused on improving job search possibilities, in a sector with high demand, both in department stores and in small local businesses.