Good practice guide to promote social change from childhood
Fundación Senara has developed a guide of good practices aimed at educational centers, teachers, trainers, educators and therapists in order to promote from childhood the commitment to social change through the use of new technologies.

This document is part of IMPLICATECH, an innovative project aimed at minors in vulnerable situations that aims to empower them and make them participate in the current context and achieve solutions to problems through the creation of technological applications.
The objective of this guide is to guide and provide the necessary tools, both from a methodological and technical point of view, to professionals who implement the project in other educational centers.
Therefore, we make the document available to anyone interested in order to make it accessible and available for implementation in any educational center.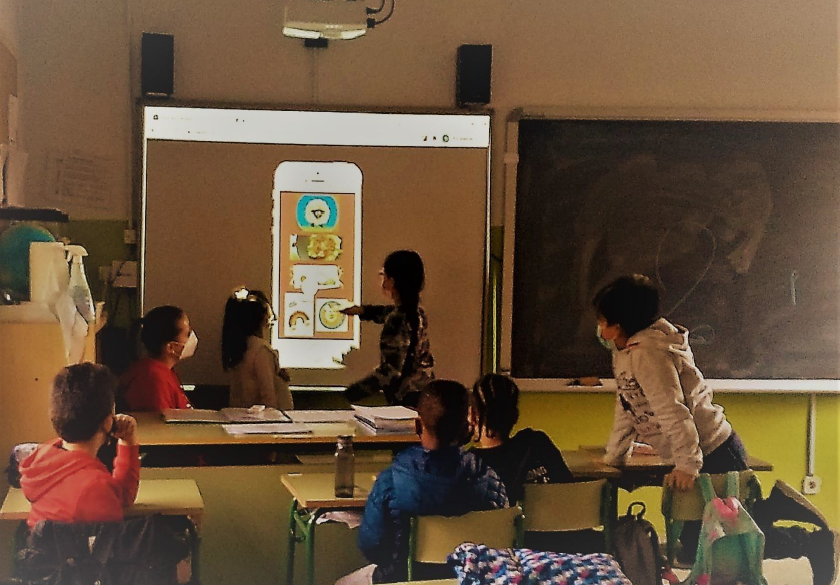 If you want more information or would like to receive more details about the project, you can contact us through the email comunicacion@fundacionsenara.org