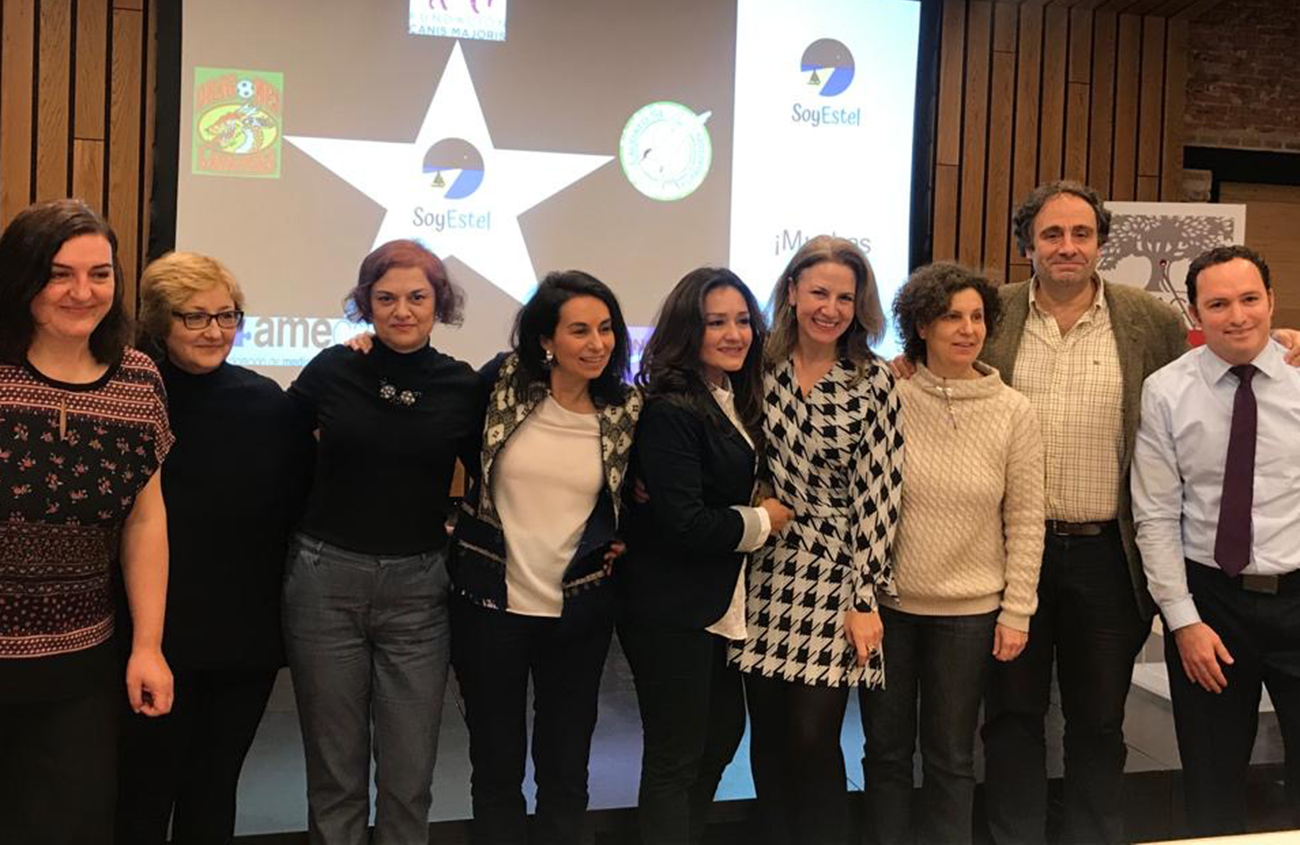 'SoyEstel' awarded by the Botín Foundation
The project presented by Fundación Senara has been one of the winners of Fundación Botín's El Desafío de Talento Solidario program.
Through this initiative that encourages networking , a proposal has been put forward that aims to solve one of the current challenges: early school leaving.
'SoyEstel' is the project that Fundación Senara, Canis Majoris Foundation, Cantabria Mediation Association, Laudato Si Foundation and Dragones de Lavapiés have devised jointly.
The main objective is to empower girls and boys in vulnerable situations, between the ages of 10 and 16, to avoid dropping out of school and to achieve equal opportunities .
This empowerment is done through mentoring or accompaniment through a virtual platform.