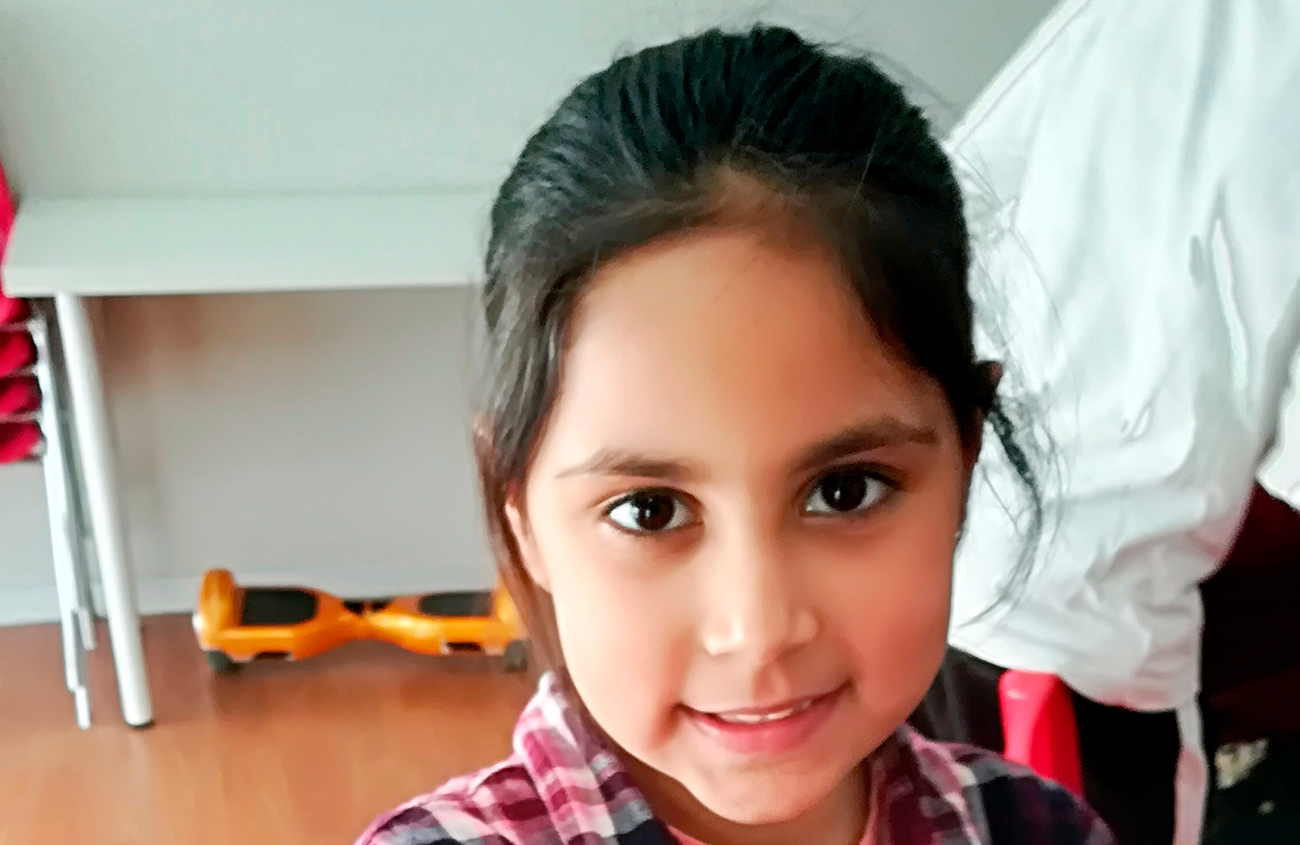 We work for equality
Equal opportunities for men and women is one of the objectives for which we work across all the projects of Fundación Senara . For this reason, the training courses include specific modules in which this topic is addressed.
In the project 'Make the Future Possible', developed thanks to the collaboration of Obras Social la Caixa , a video has been made through which to view the work developed in this regard. We invite you to see it.