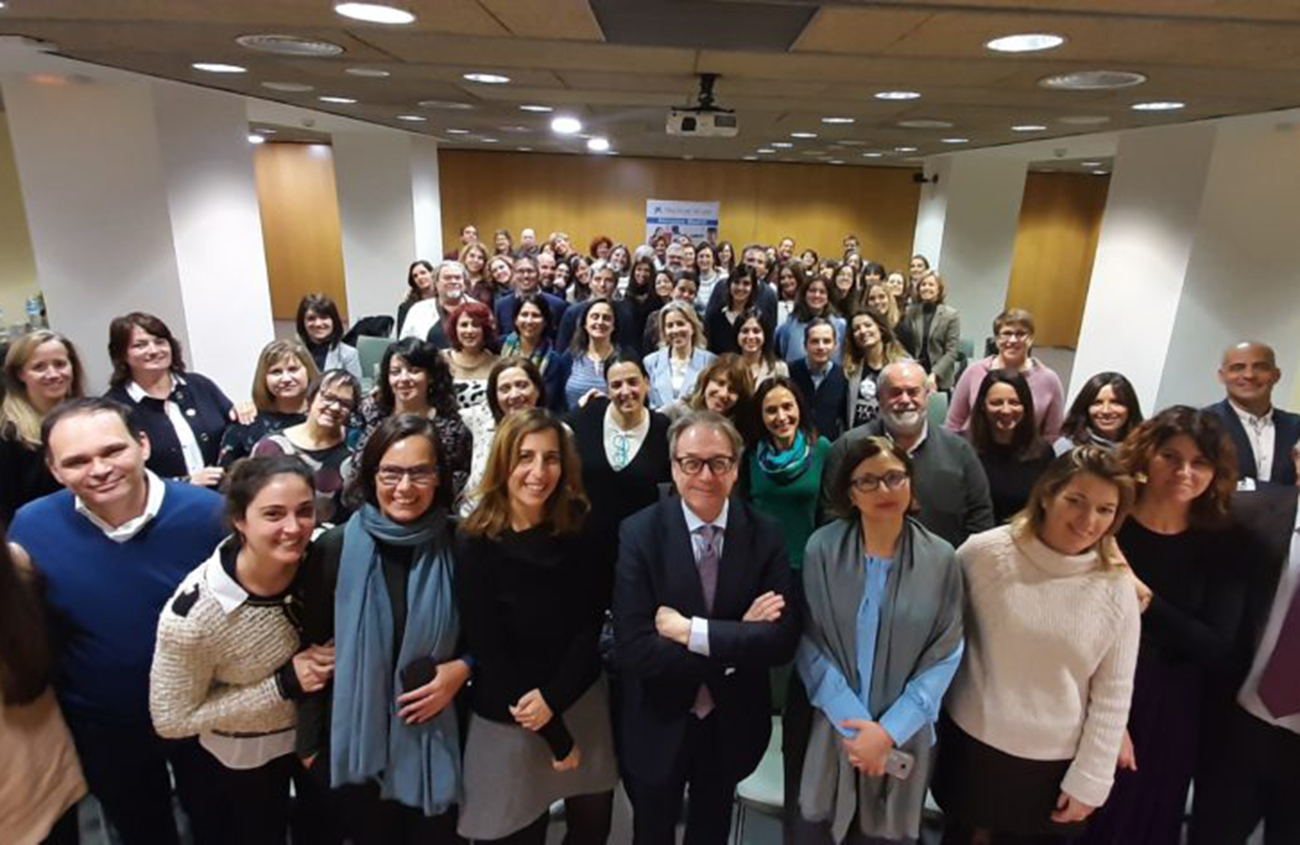 Senara Foundation renews with INCORPORA employment network
Senara Foundation once again renewed its commitment to the social and labor integration of the most vulnerable people . A few days ago the collaboration agreement was signed between the entity and Obra Social La Caixa through the INCORPORA network .
Fundación Senara is one of the 38 social entities that belongs to the Madrid network and that develop this program to promote employment, the main objective of which is to facilitate the labor integration of people at risk or in a situation of social exclusion strong > who have difficulties accessing the usual job search channels.
These are the services performed by the program entities:
Preselection of candidates.
Personalized follow-up of the hired people and the company, contributing to the adequate adaptation to the job position.
Information and advice to benefit from bonuses in the
Social Security in your hiring processes.
Information and advice to apply specific Corporate Social Responsibility actions.
We hope to continue achieving many insertions between everyone!