Would you like to be a volunteer?
"Many small people, in small places, doing small things can change the world", Eduardo Galeano.
Volunteering is a unique experience in which your time can change lives. At Fundación Senara, our volunteers are a fundamental and indispensable pillar. Their invaluable help allows us to continue building a better world, they help us to continue #working for people.
We currently have different volunteer offers aimed at supporting our social projects. How can you help us?
School reinforcement in educational centers or workshops and specific activities with children.
Management of the shopping cart for families without resources.
Accompaniment and support to vulnerable women in their maternity.
Delivery of training workshops, linguistic accompaniment or job monitoring and guidance.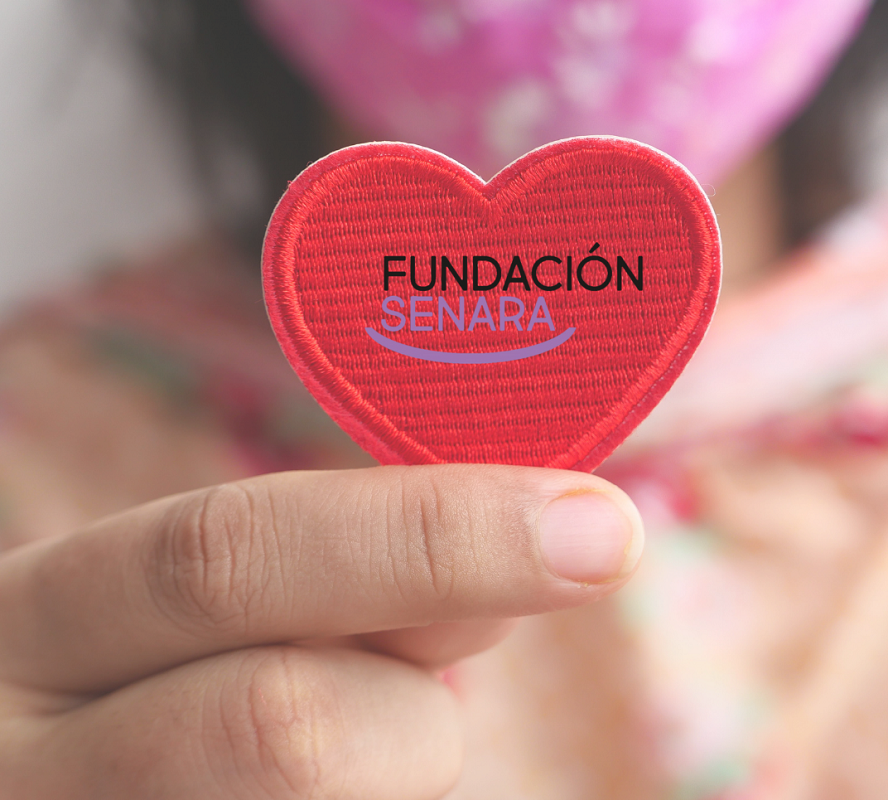 How can you collaborate as a volunteer?
Sign up for our form , call us at 913016510 or write to emiliadiazguijarro@fundacionsenara.org
We will wait for you!