Senara Foundation delivers the prizes of the I Cooking Contest
Fundación Senara and the volunteers of the Hiedra 3G project have organized the 1st Cooking Contest, an initiative open to everyone in which the best culinary proposals were recognized. This edition has been developed online, due to the current covid19 pandemic. Throughout the month of March, a multitude of dishes and desserts have been received from people interested in competing for the best creation. Participation has been very high and dishes have been received from different parts of Spain. Candidates had to send an explanatory video with their proposal, presenting the ingredients and the method of preparation.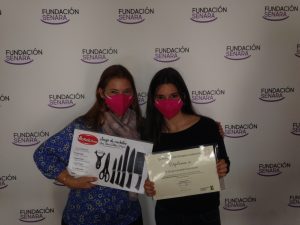 Lhe winners in each category have been awarded a set of professional SwissTouchSwitzerland brand knives and also, by decision of the jury, a diploma has been awarded to the third highest valued participant.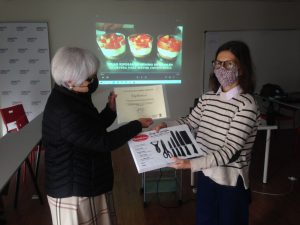 We hope that all participants had fun and enjoyed their dishes very much!